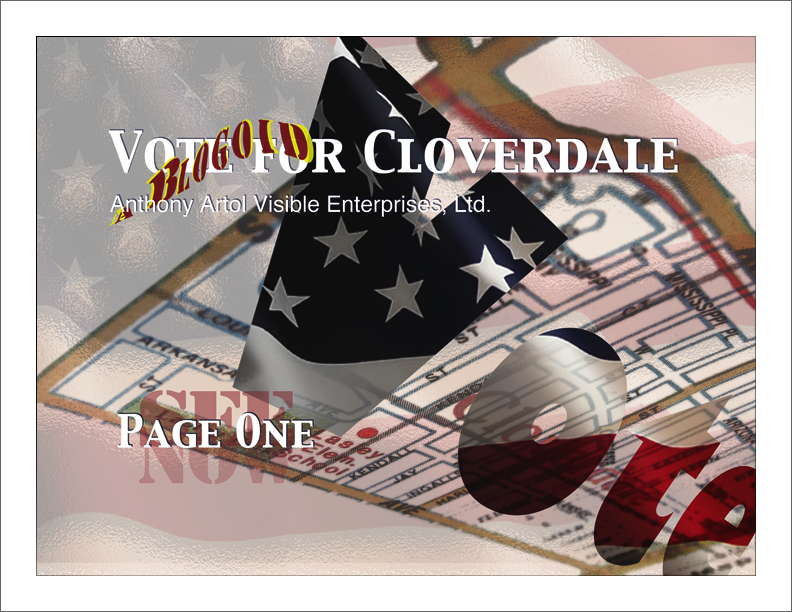 ---
---

Vote for Cloverdale is a securely artistic project undermining manipulated sense of privacy, and steady degeneration of understanding of the public space.
As any other photographic diary, this blogoid presents a random mixture of the still life, urban landscape,
and street scenes in its proprietary vernacularity of a North American neighborhood.
Anthony Artol V.E. is not responsible for the interpretations imposed by the viewers.
Legal Notes